Just Sold!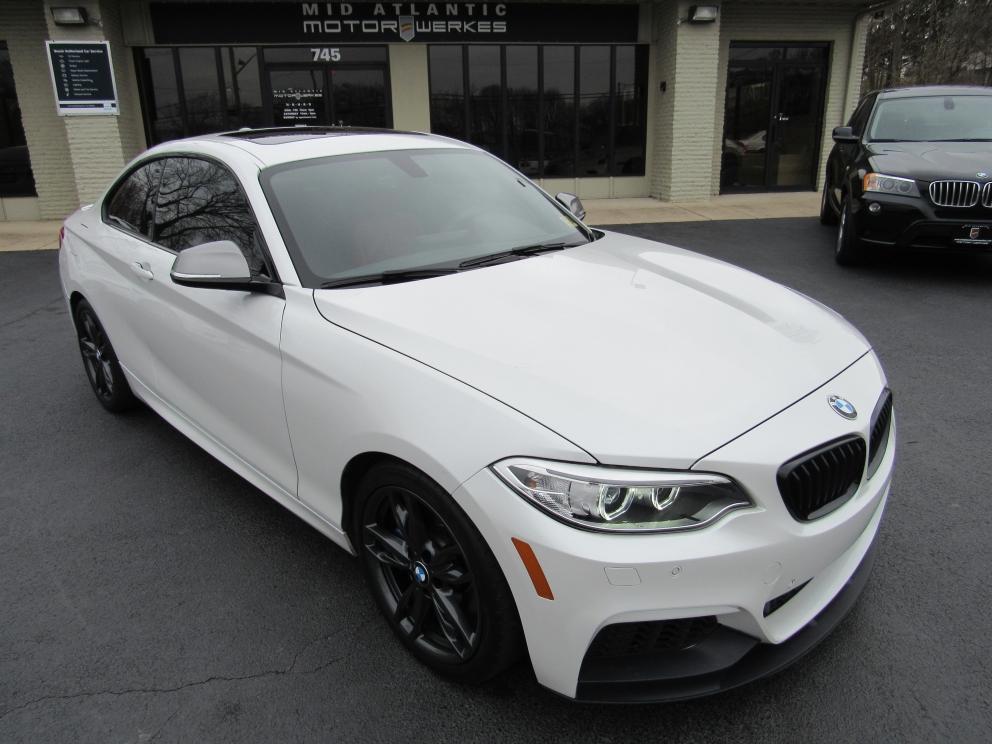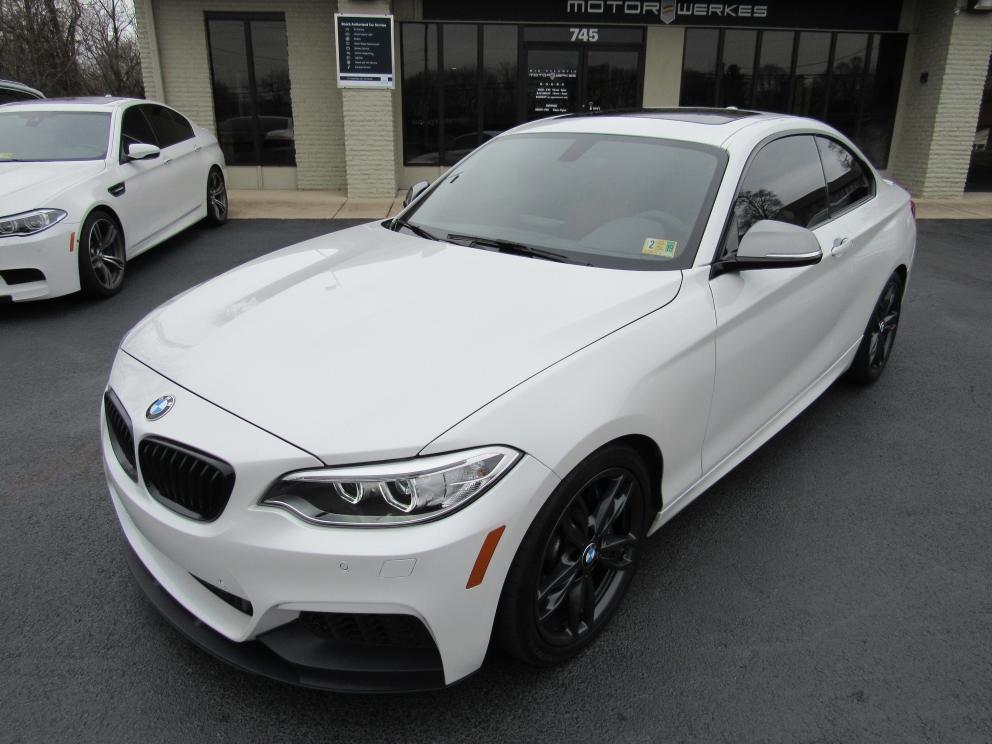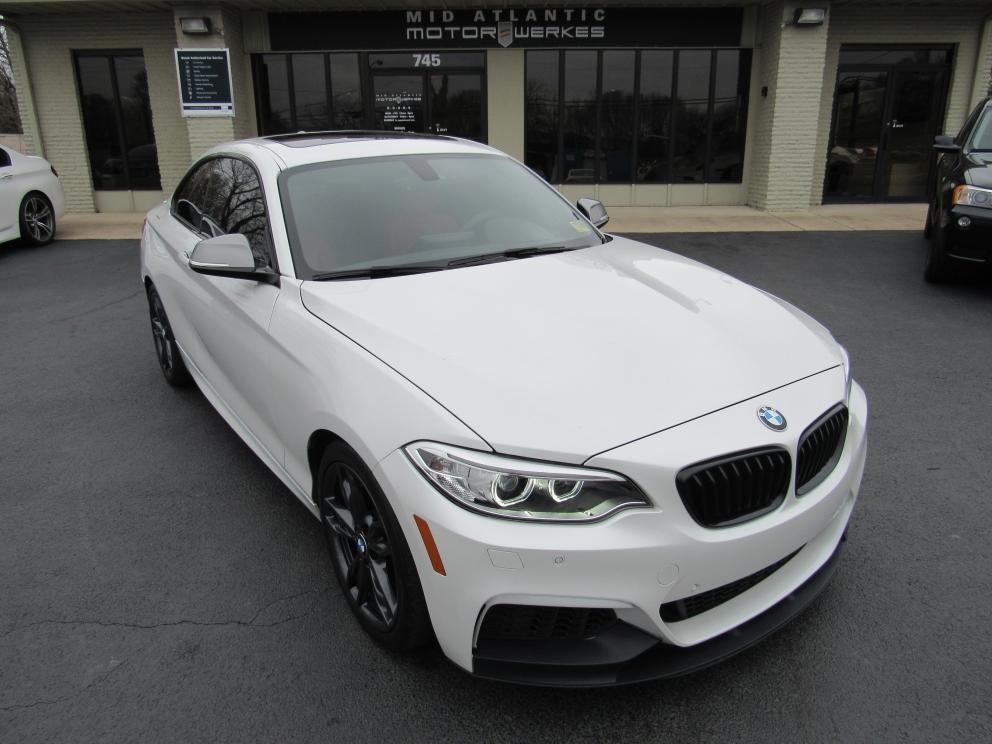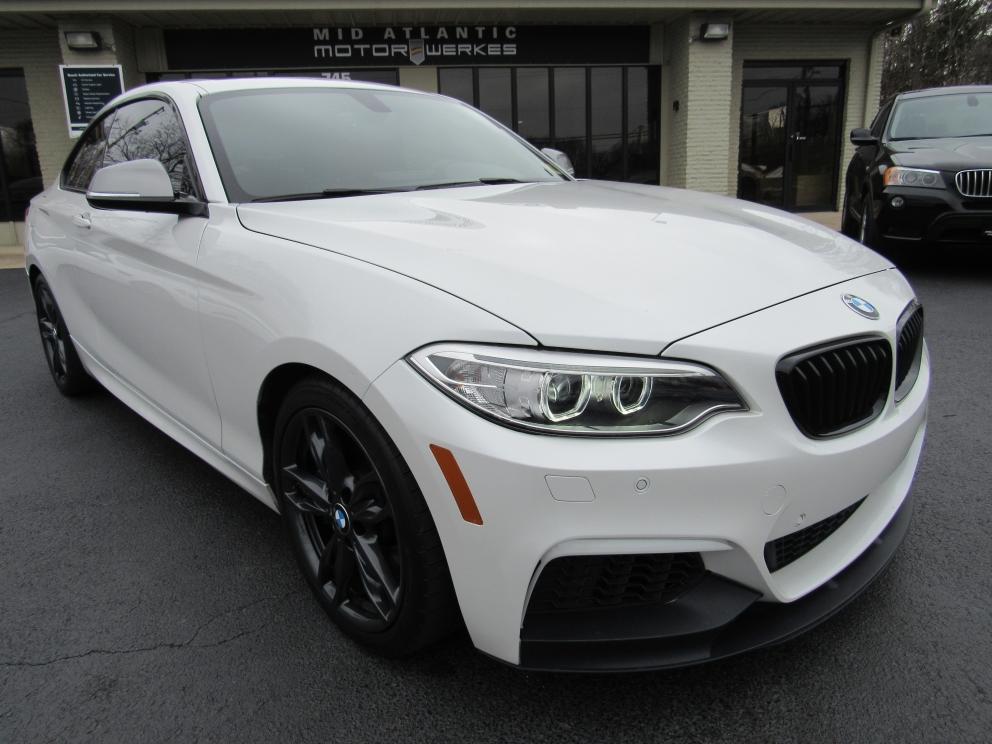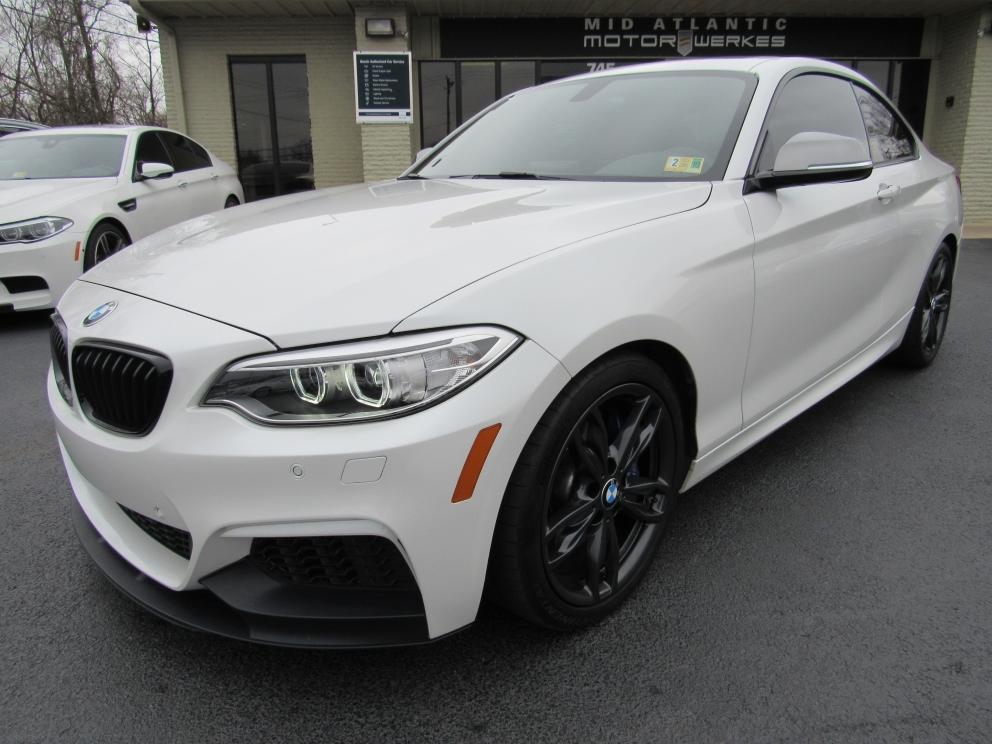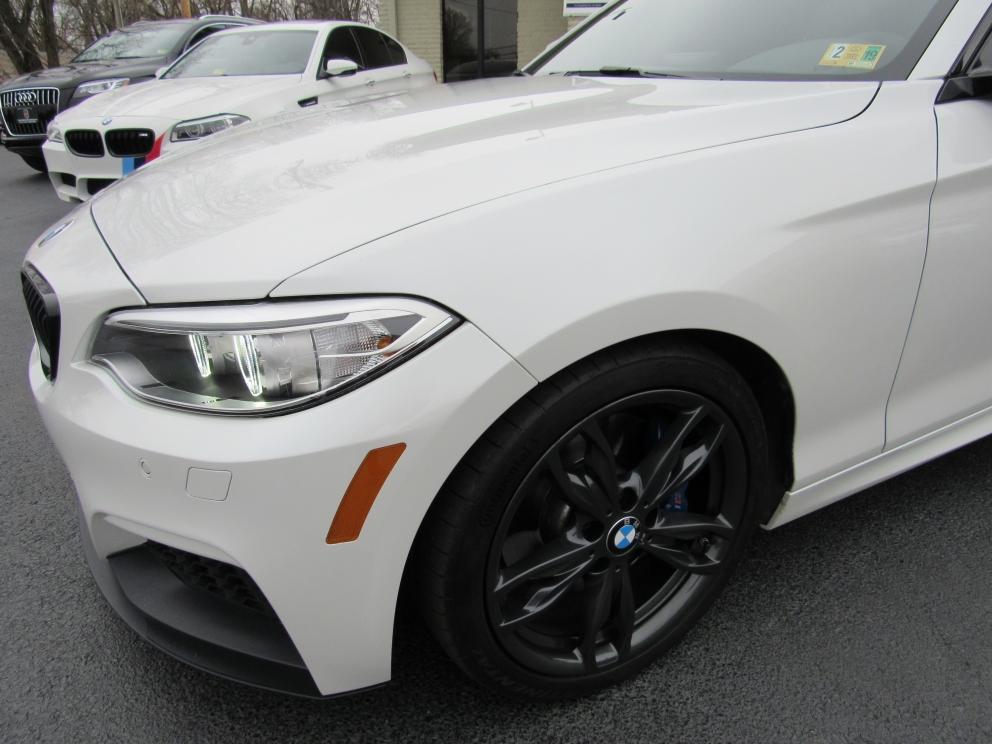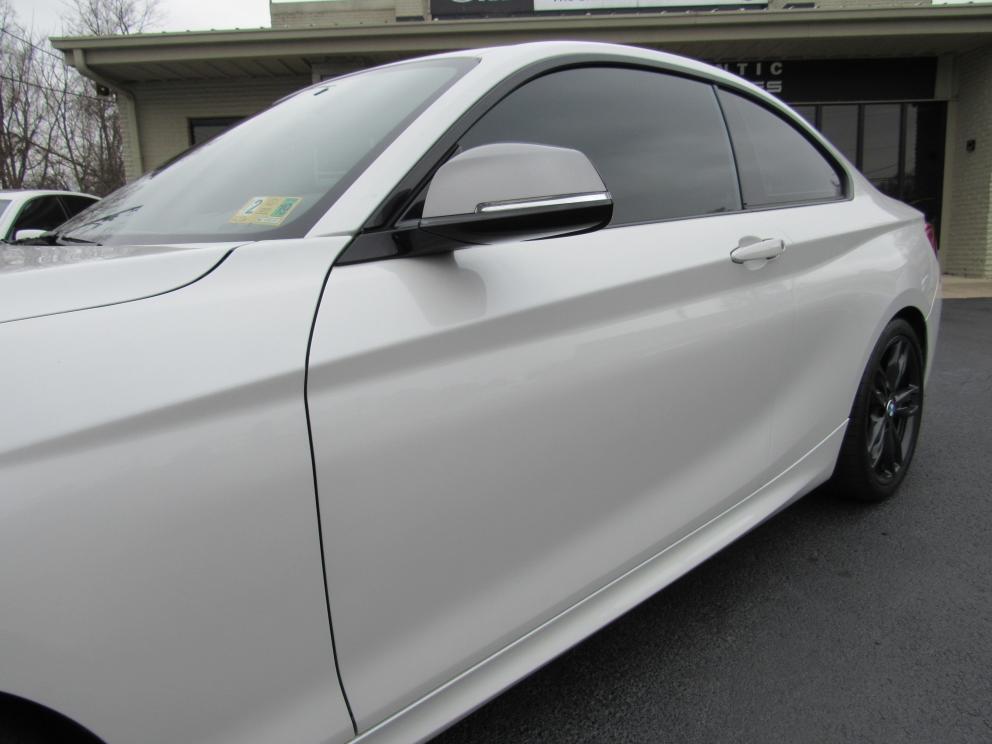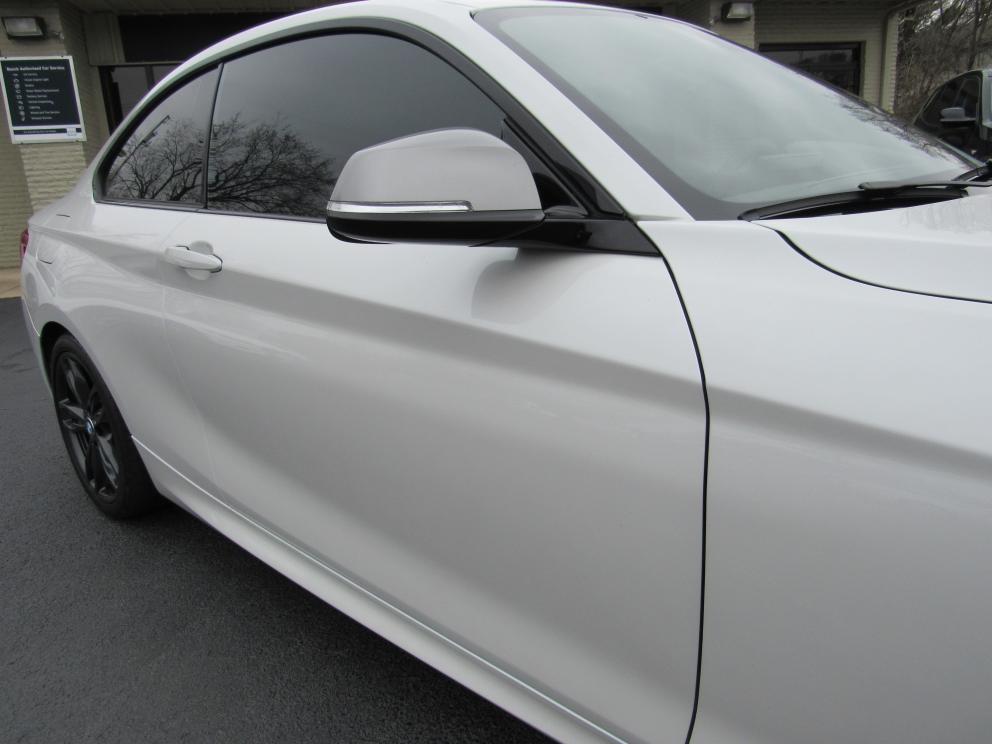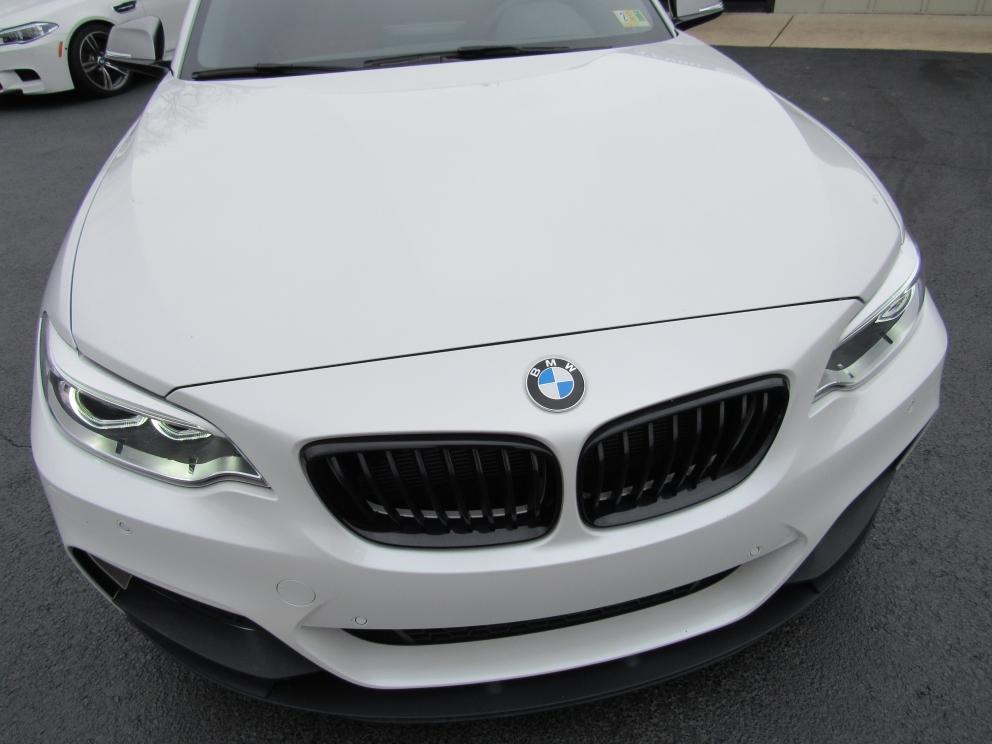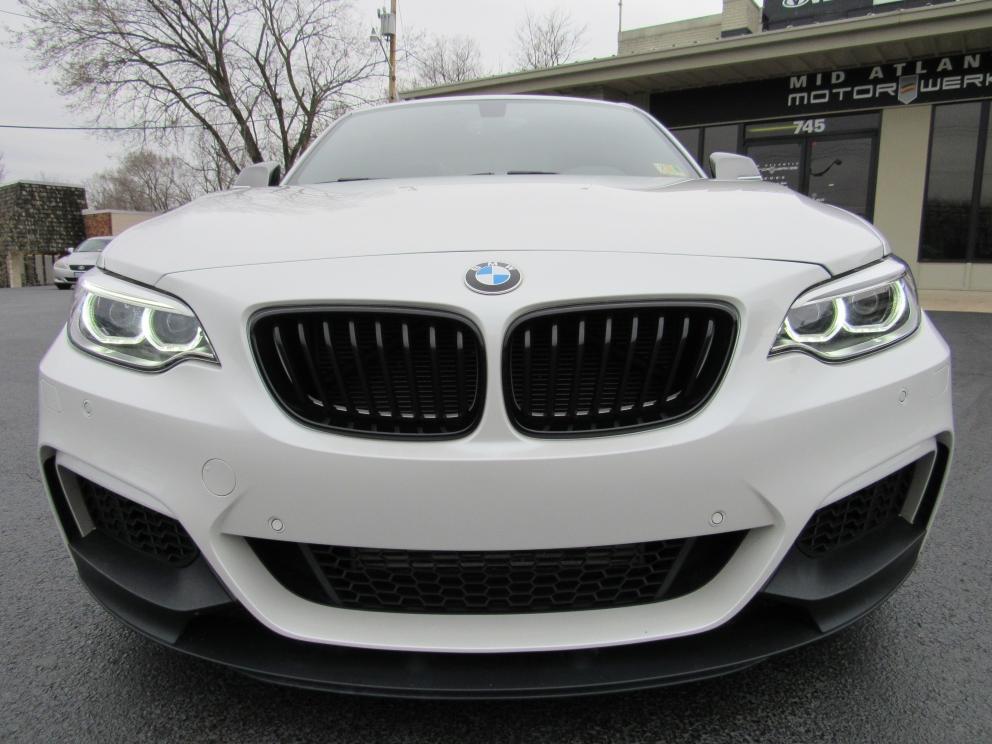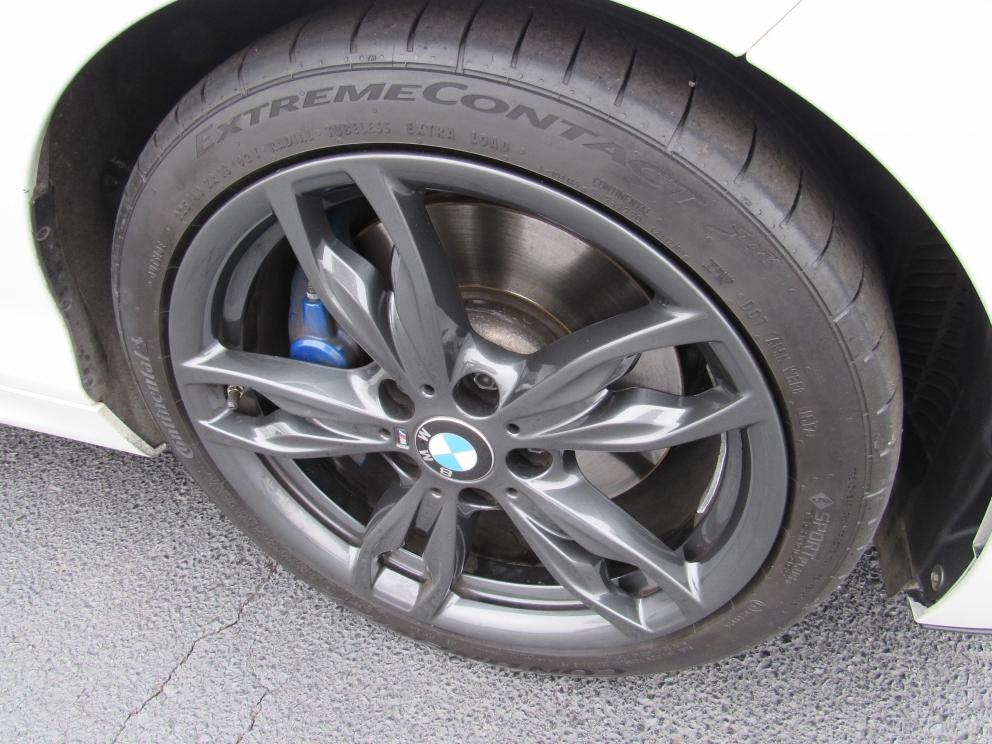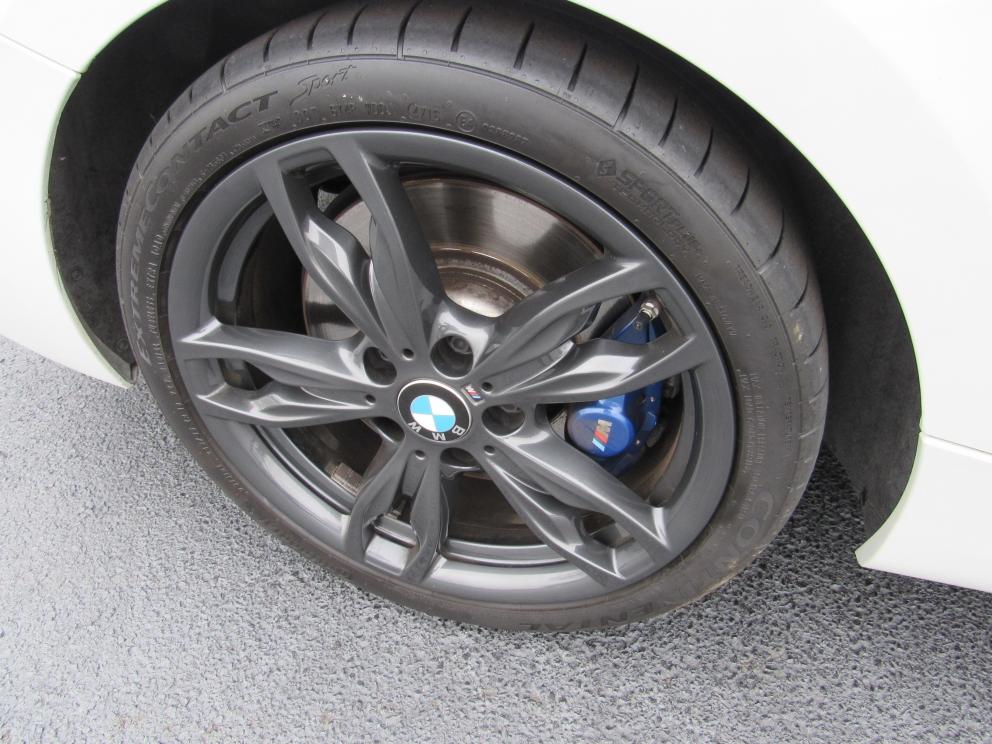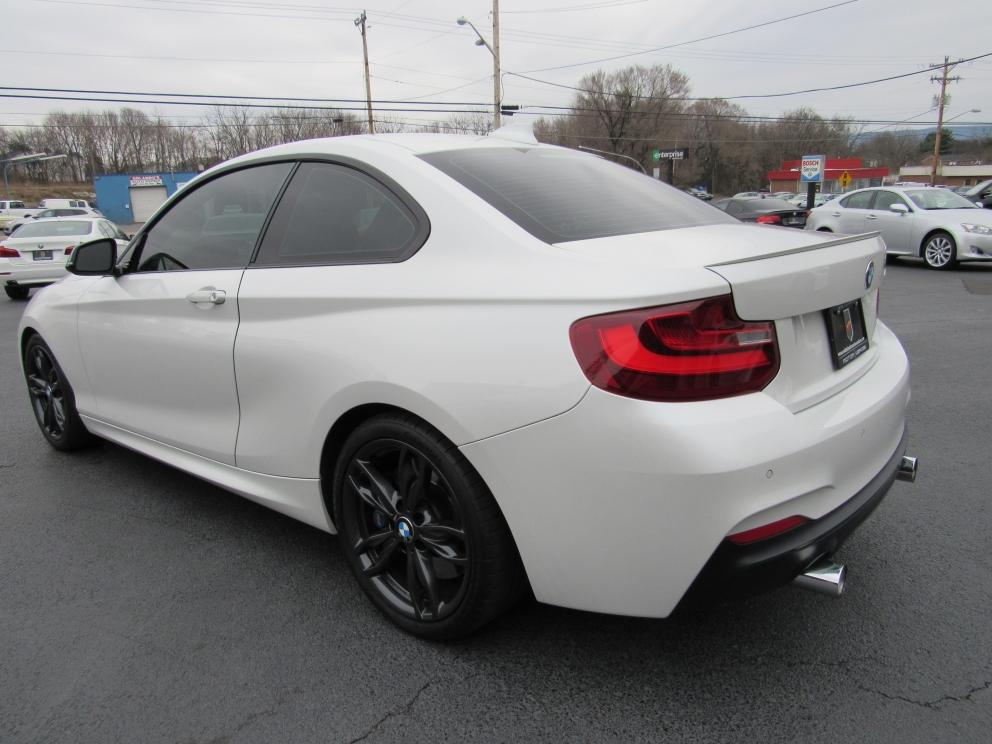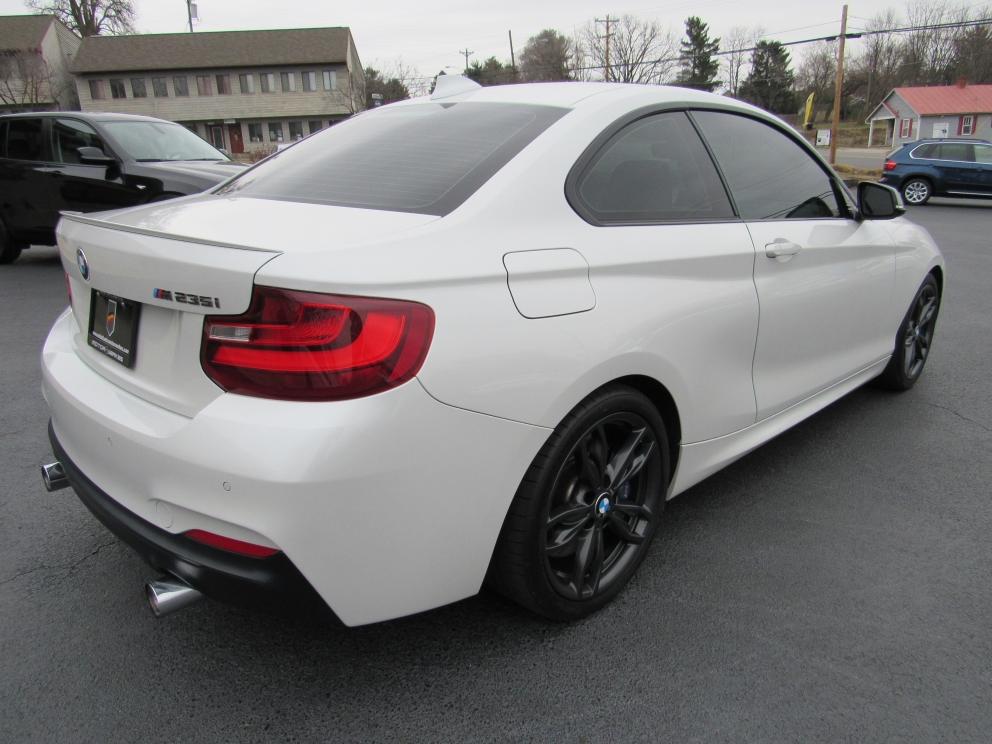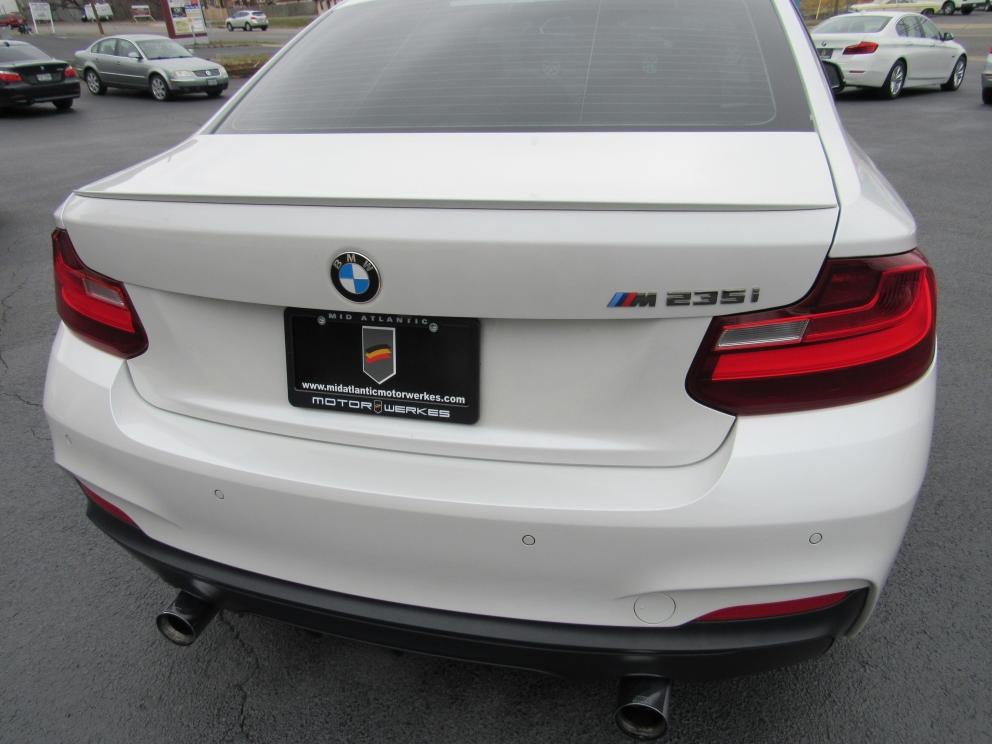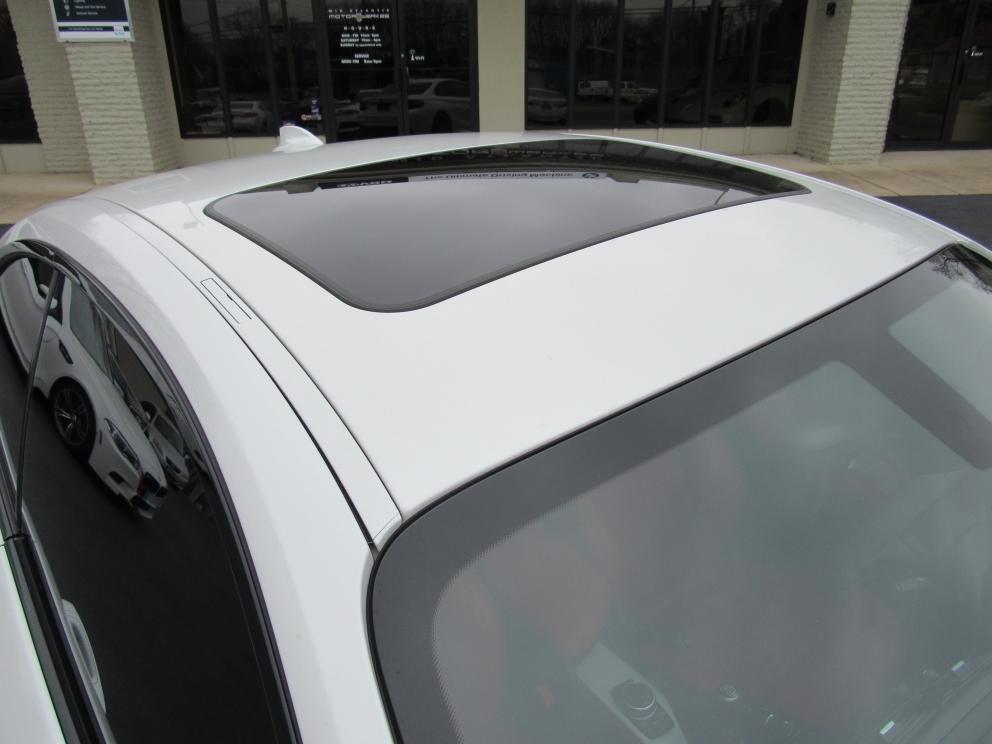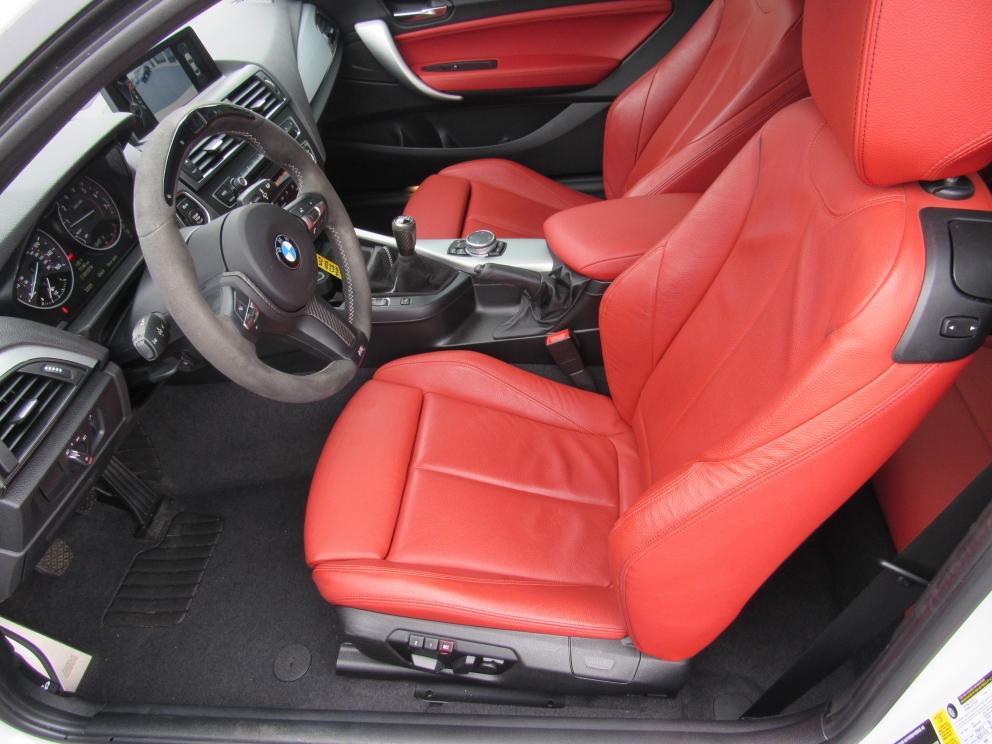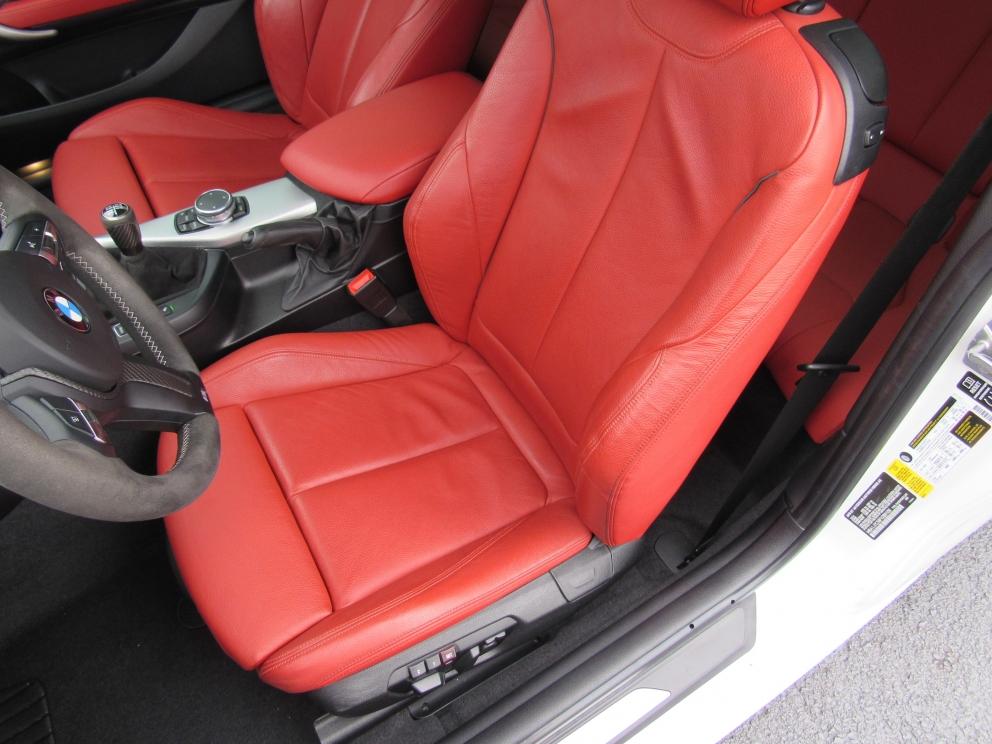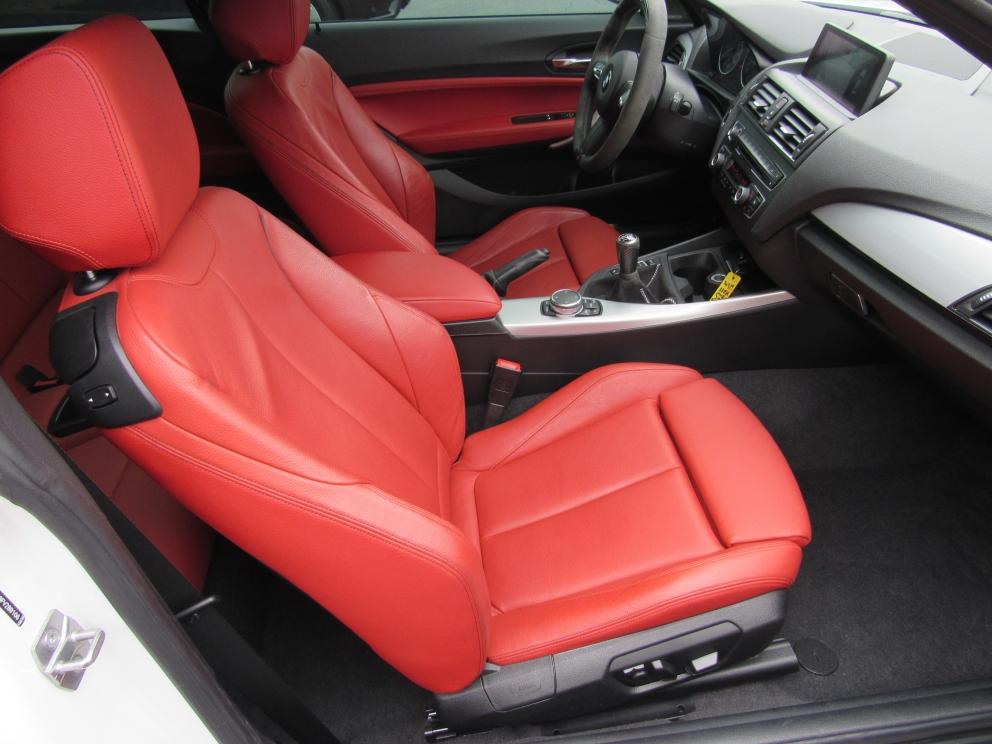 View All Photos
1-Owner and you won't find another one like it, Guranteed!! We've searched the internet high and low and this super rare ///M235i Coupe is the unicorn if there ever was one!! 1st, painted from BMW in Mineral Pearl White over Coral Red Full Leather (Mineral Pearl White was upcharge from BMW) and then the fun starts -- Original MSRP of $54,665 and only 33,200 miles on the odometer w/ Full BMW Factory Warranty bumper to bumper until: 01/07/2019 or 50,000 Miles, this ultra unique BMW boasts the following 'Factory' upgrades from the original owner when 1st purchased to include: 6-Speed Manual Transmission (most all on market are automatic), Technology Pkg, Navigation, Rear View Camera, Driver Assistance Pkg, Cold Weather Package w/ Heated Seats, Xenon HID Headlamps w/ LED Surrounds, Increased Top-Speed Limiter from BMW, Ambient Lighting, Comfort Access w/ 2 Smart Keys, Adaptive Light Control, Sunroof, Hands-free Bluetooth w/ Streaming Audio, Harman Kardon Audio Pkg, Factory Black Kidney Grilles, Brushed Aluminum Trim, Real Time Traffic, etc. Now for the very unique items the original 1-owner, first purchaser checked the boxes off on: ///M Performance Exhaust Upgrade, ///M Carbon Shifter w/ special Alcantara Stitched Shift Boot, ///M Peformance Rear Diffuser, ///M 'Electronic' Steering Wheel wrapped in Alcantara ($1,850 option). The electronic ///M Steering Wheel is the first one 'in the wild' we have ever got our hands on in 15 years of BMW!!!! It has a built-in LED Display and Shift Light pattern built into the upper portion of the steering wheel w/ tons of functionality from shift lights, water temp, oil temp, fuel guage information, etc etc.! We have not yet seen the original buyer purchase all of these super expensive options in the showroom when purchasing the vehicle initially as they add up to well over $5,000 in factoy build equipment! This machine drives like none other on the road in terms of comfort, performance and the raw and tuned sound spilling out from the ///M Performance exhaust pipes! This is a rare find and priced appx. $4k BELOW any competition and that is considering we can't even find the right comparo in options to go by...... There was a very minor 'cosmetic refinish' to the leading edge of the front left fender on CARFAX and their sister company of Condition Now perform an independent inspection of the area and it has been considered a blemish w/ absolutely nothing 'replaced' etc. ((If we didn't call out the previously refinished area from BMW report, you would never know as it is NOT present to the naked eye, but we believe in full disclosure) We have full documentation on file at our dealership including the full service history from Day 1 from BMW. We purchased this unit directly from BMW and know everything about it and stand behind it 110% of course, in writing, with the certification printed off from Condition Now, LLC. NON-Smoker and guaranteed to put a smile on your face every time you key this beast up for a drive!
Highlights
1 Owner! Super Rare Options!!!
NAV, Camera, 6-Speed Manual!!
///M Exhaust, Front Bumper!
Electronic Steering Wheel Pkg!
Tons of Factory Warranty Left!