Just Sold!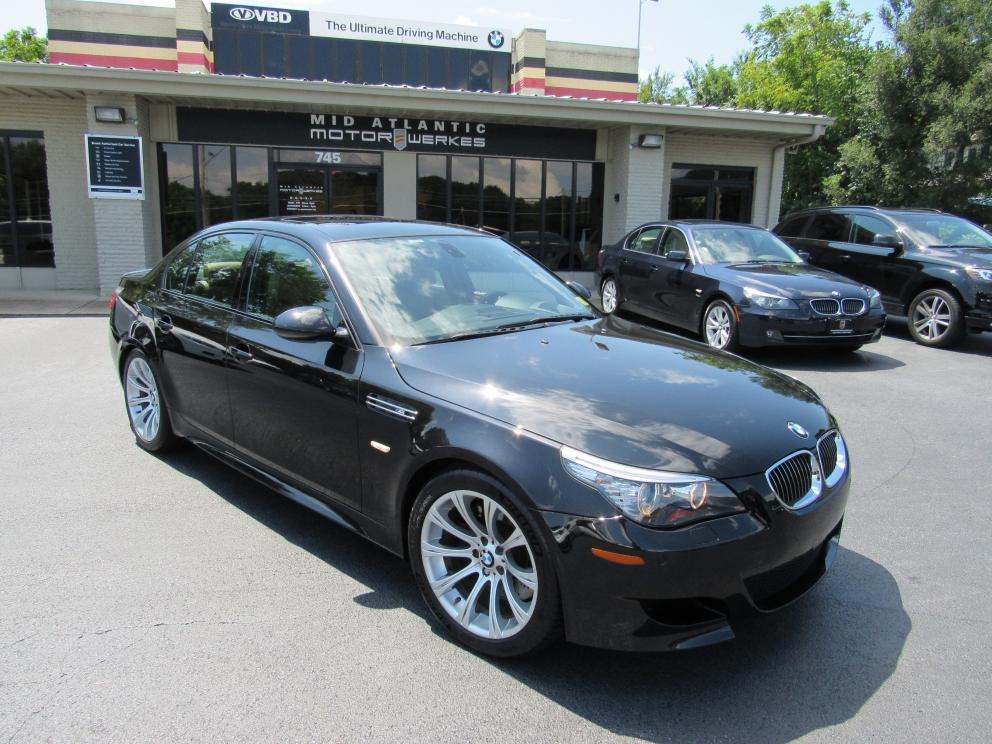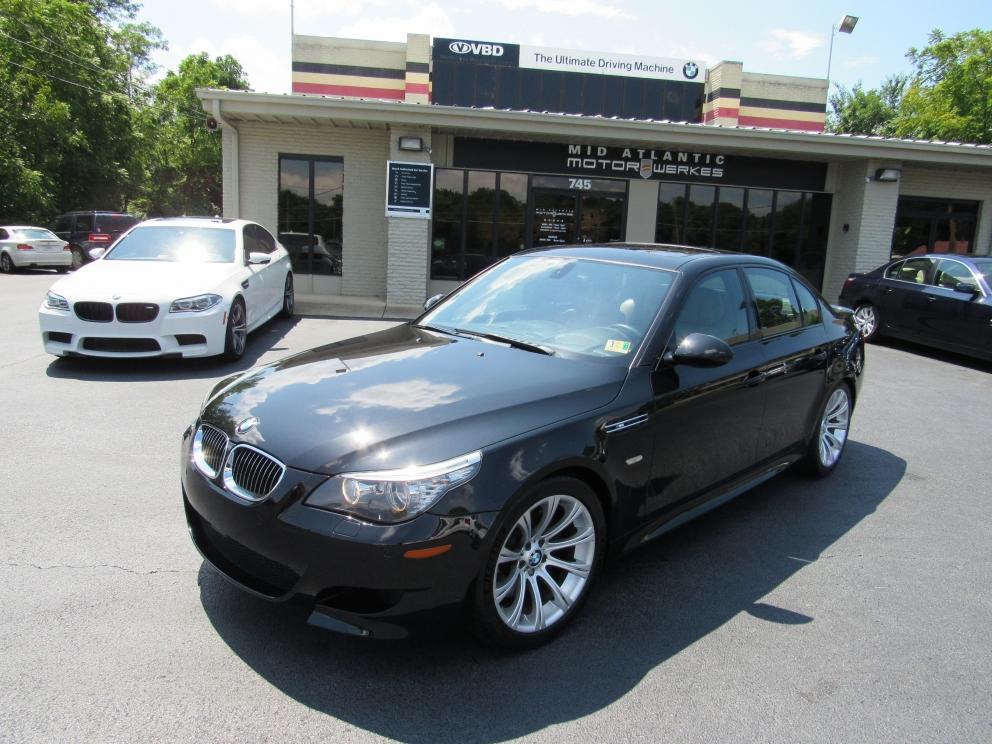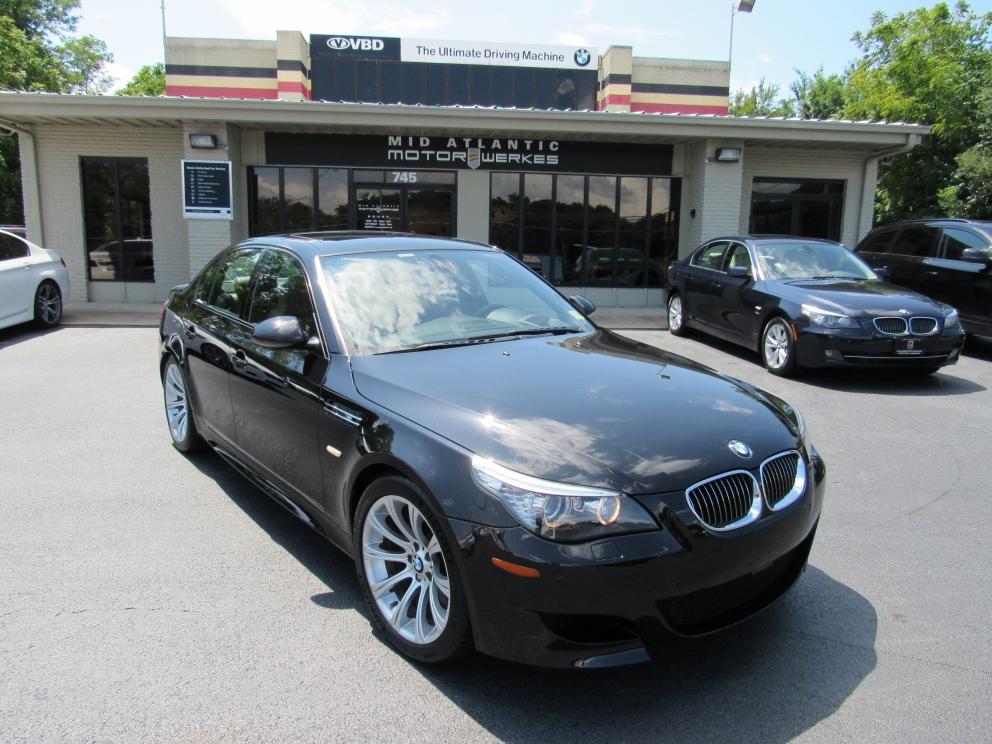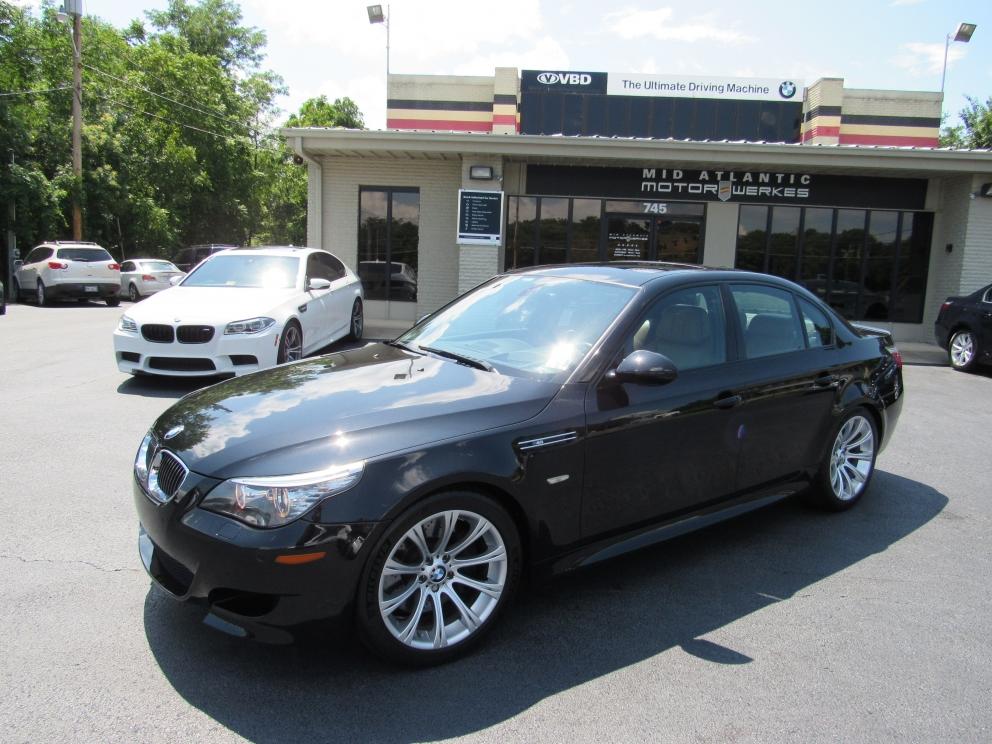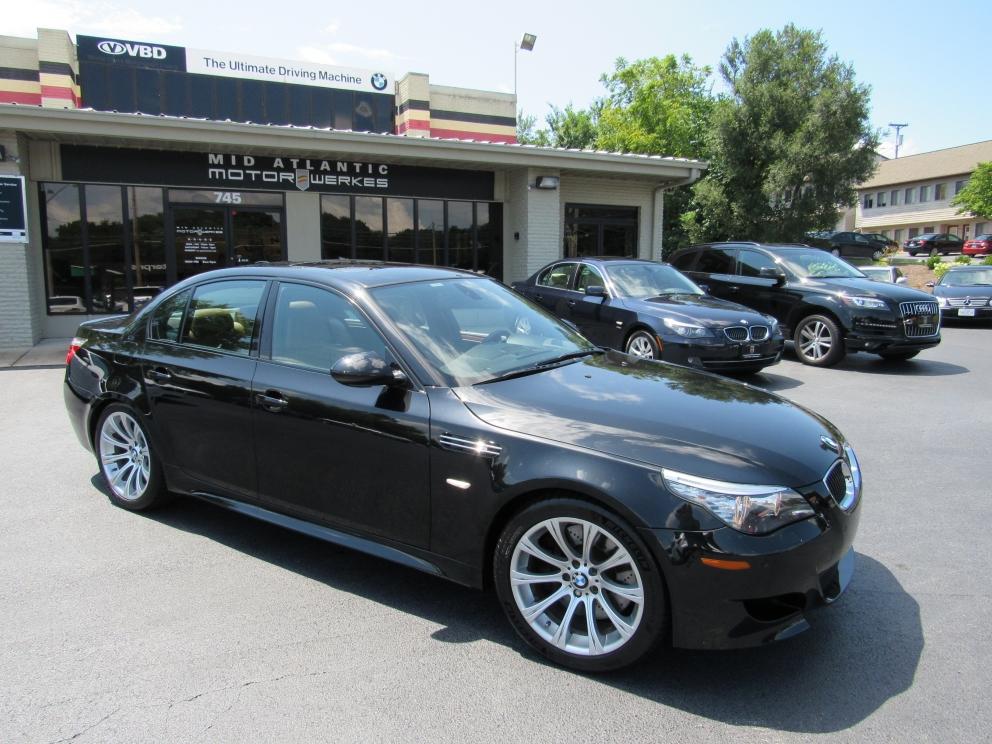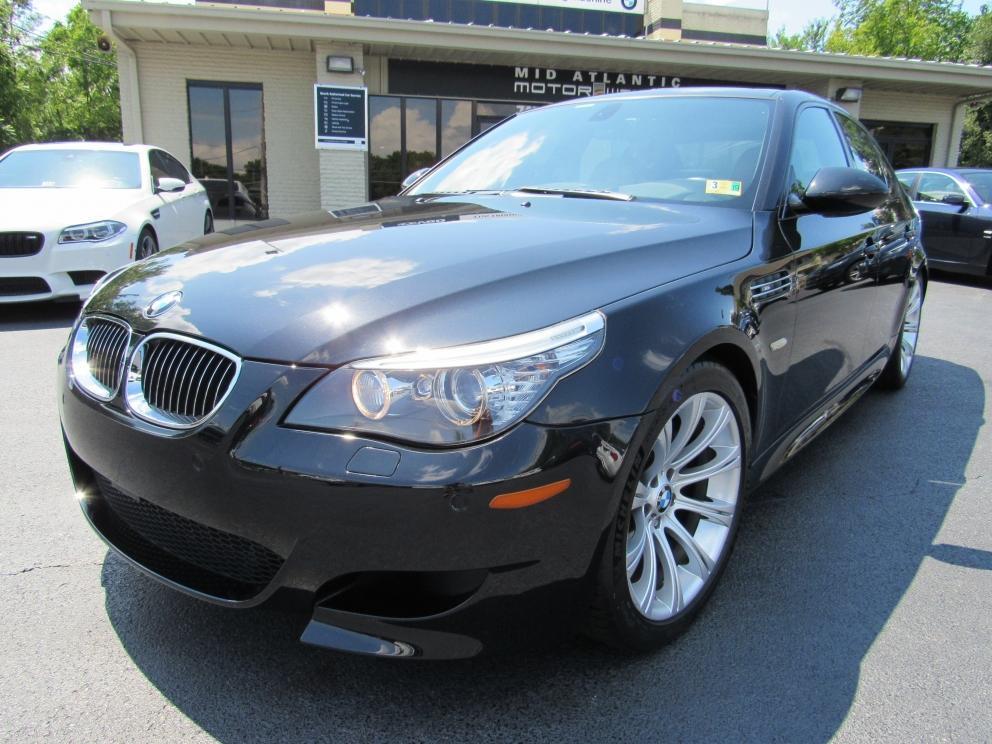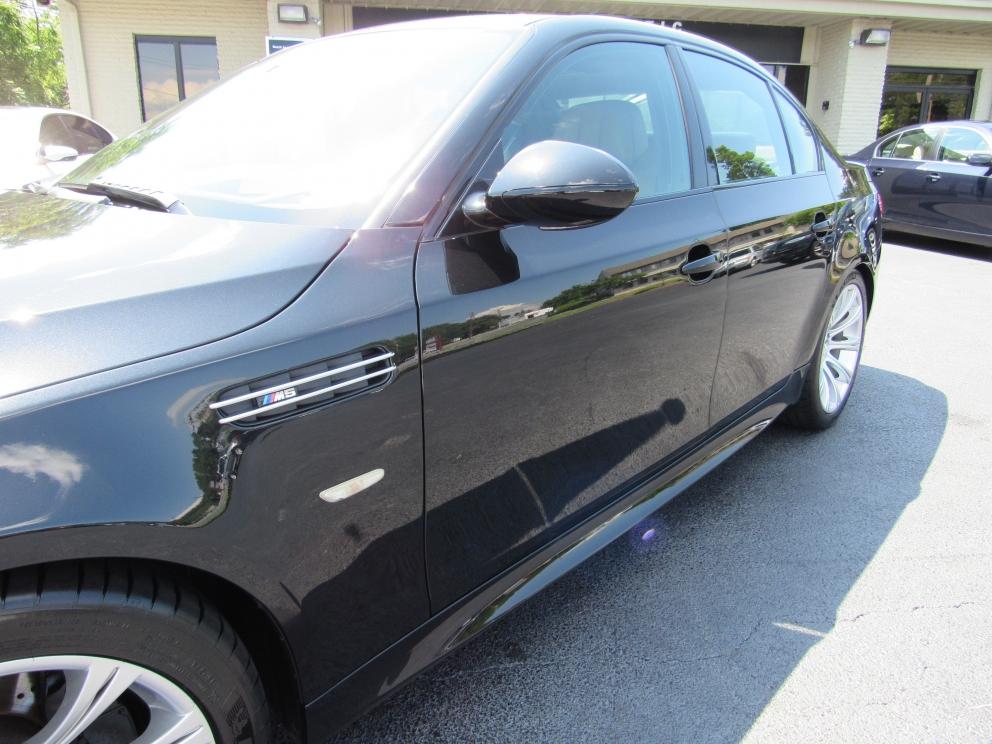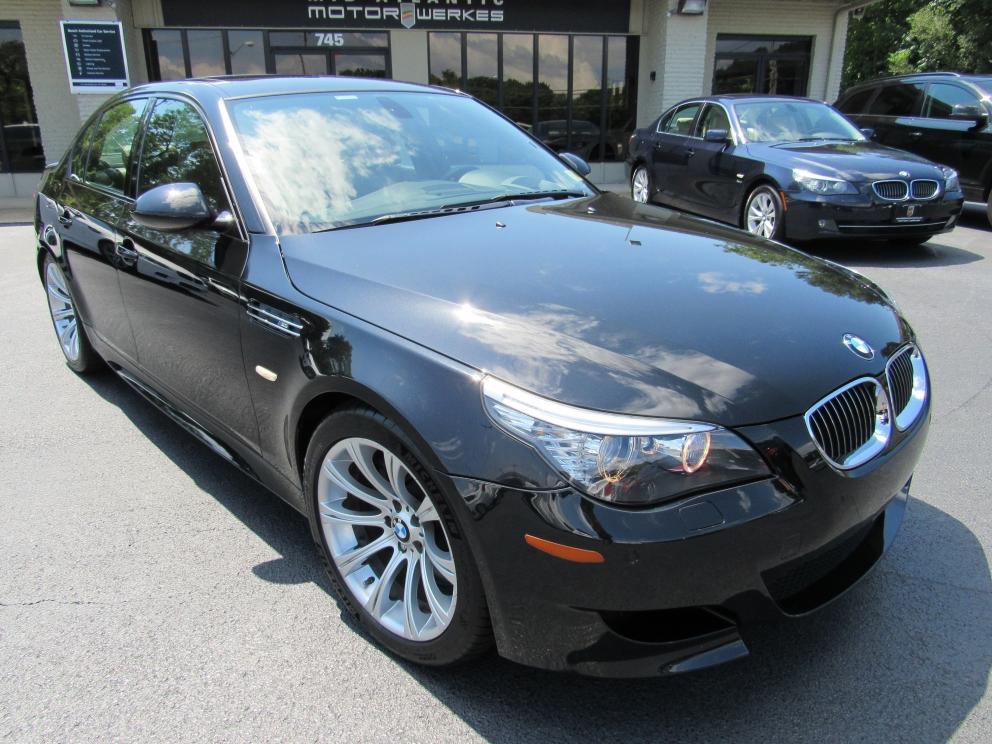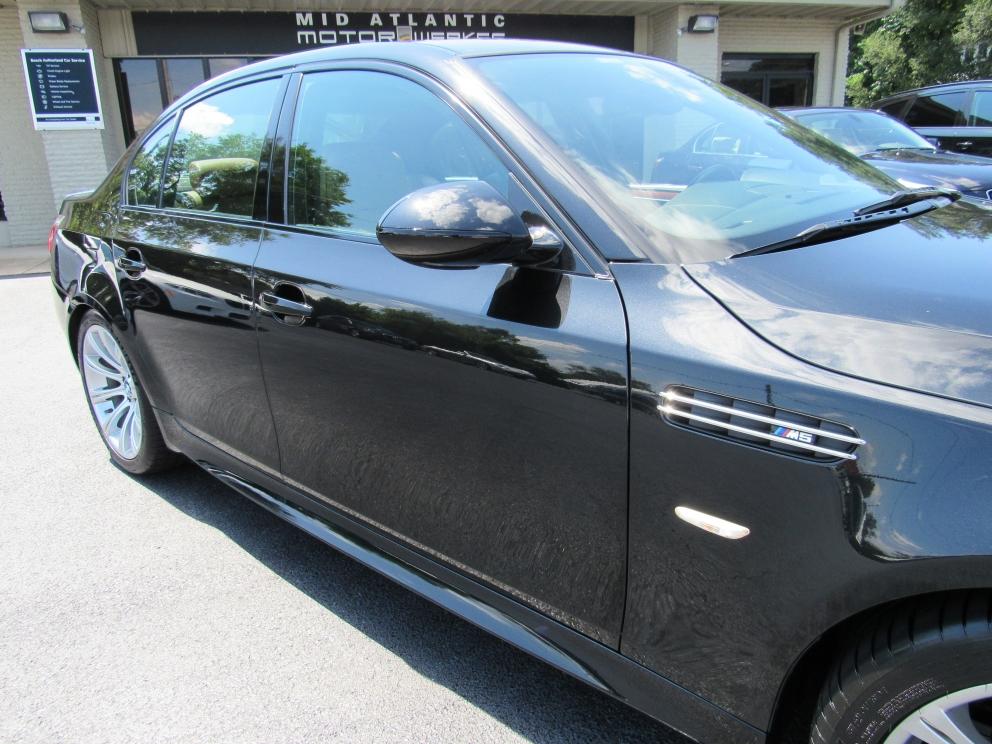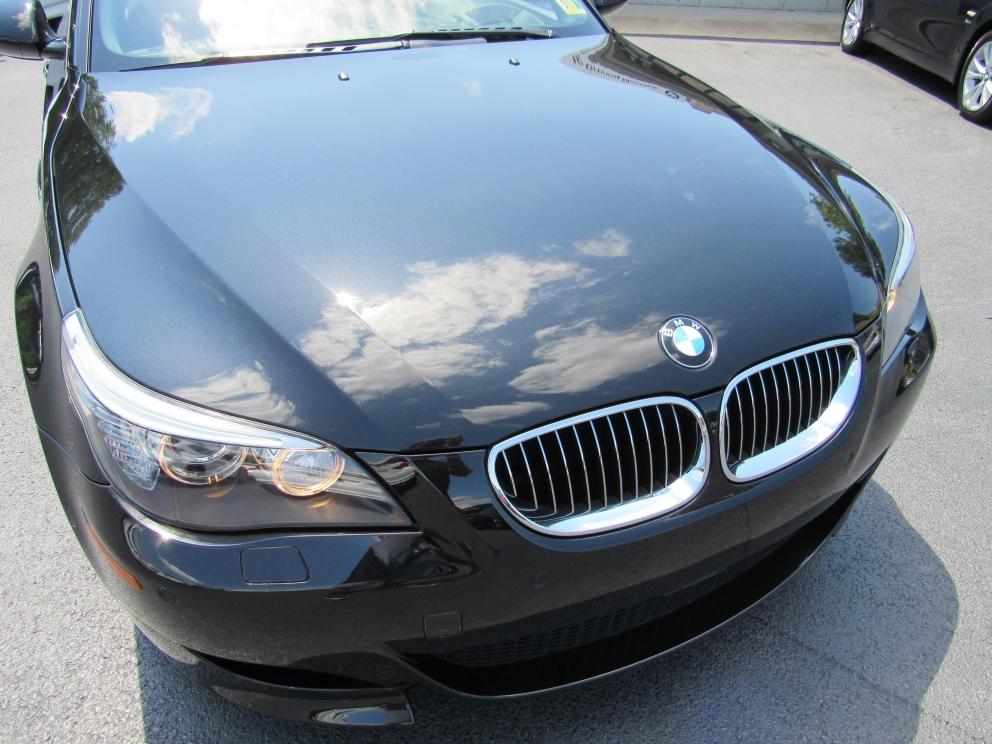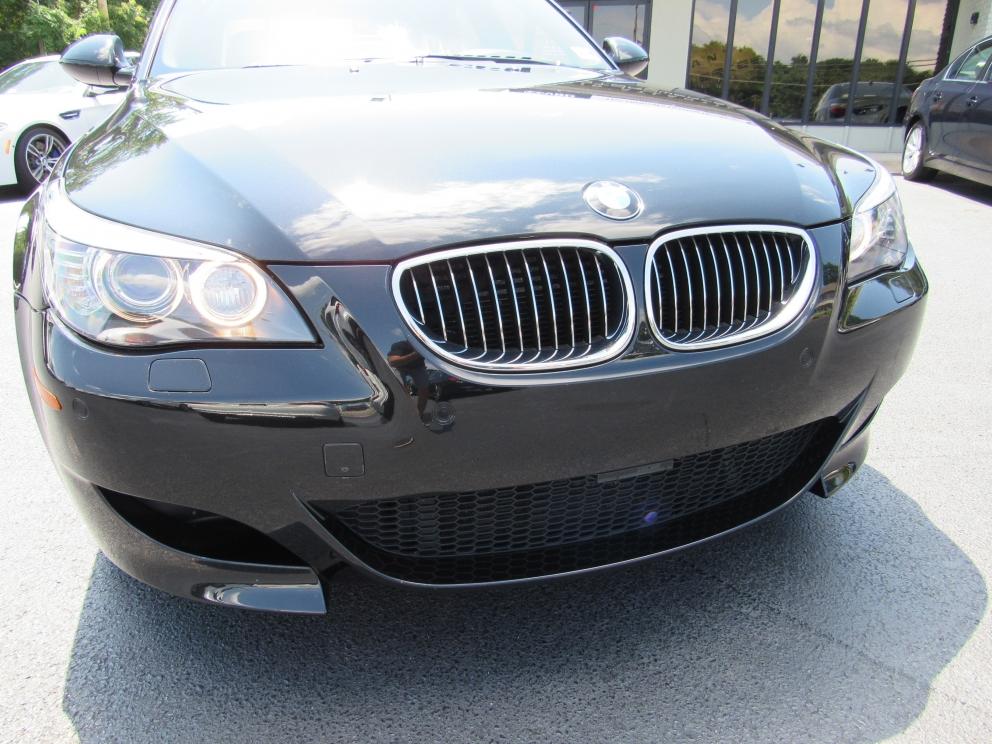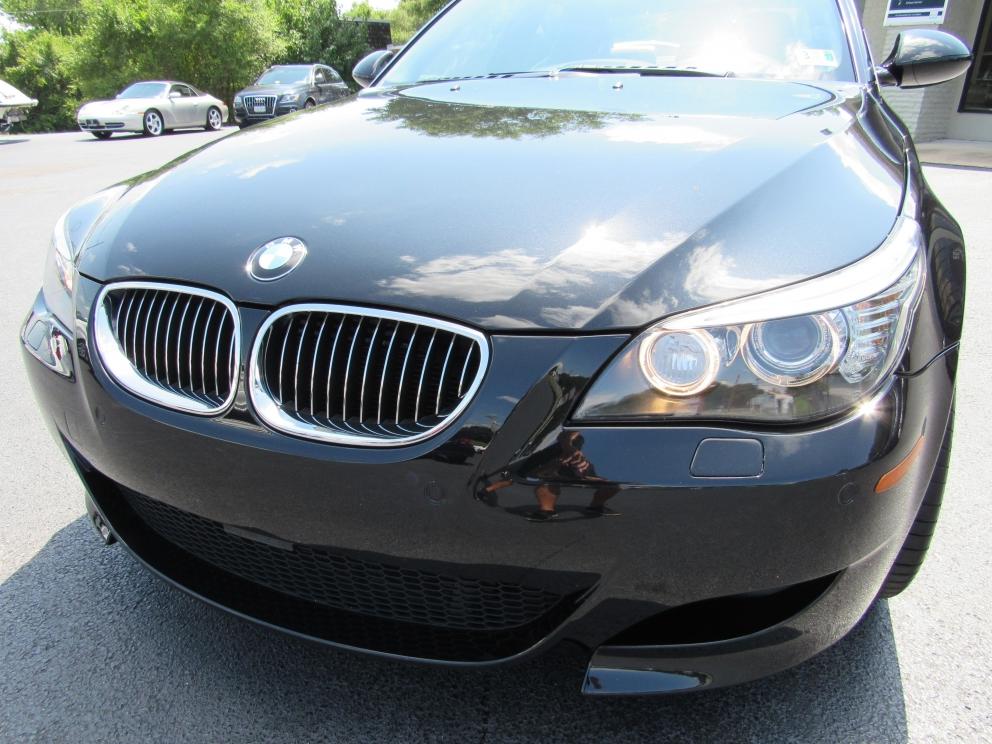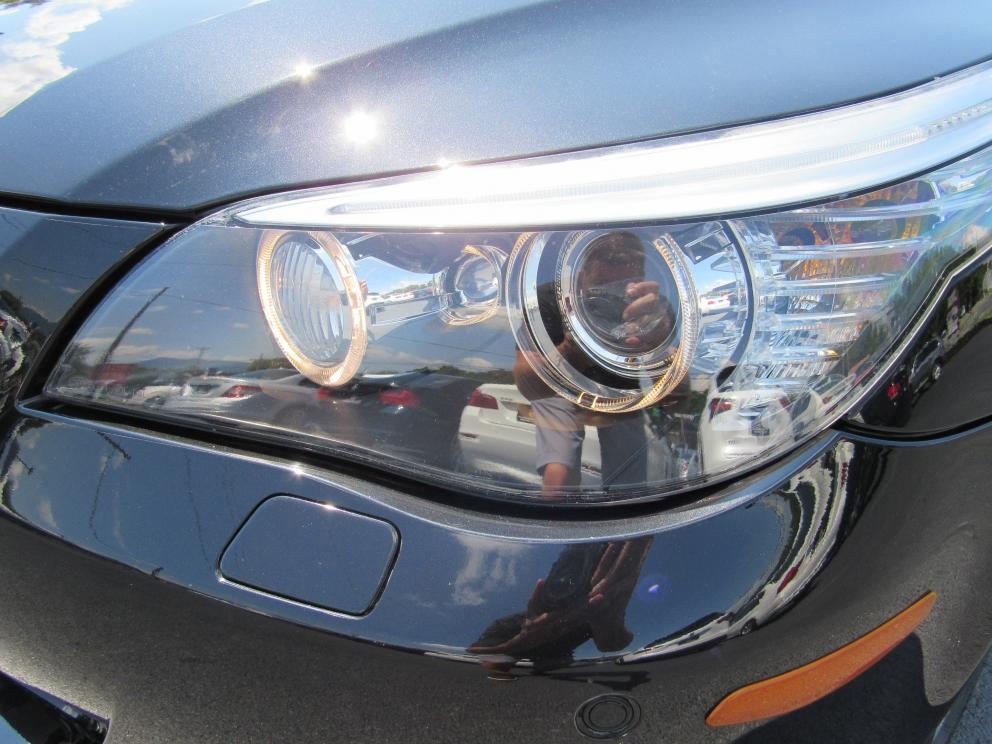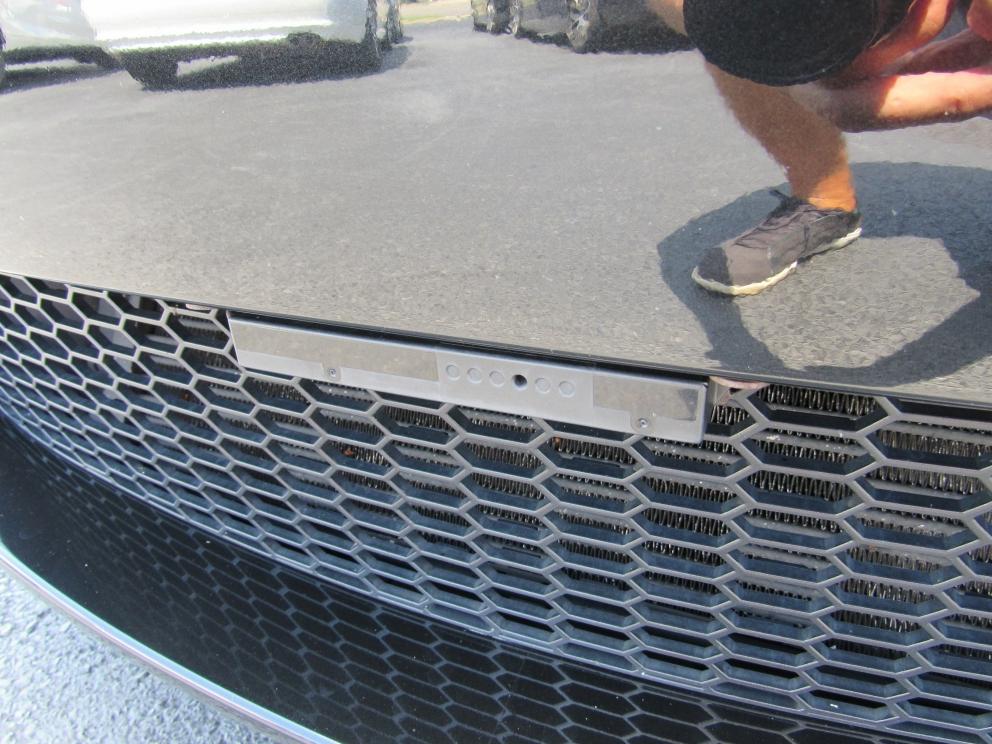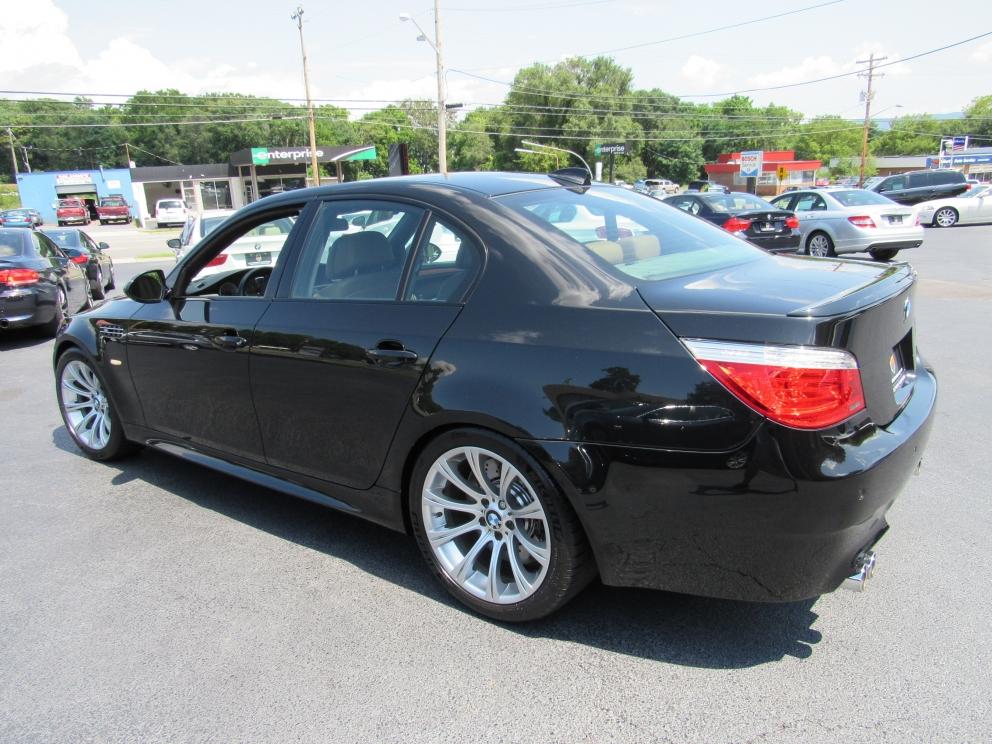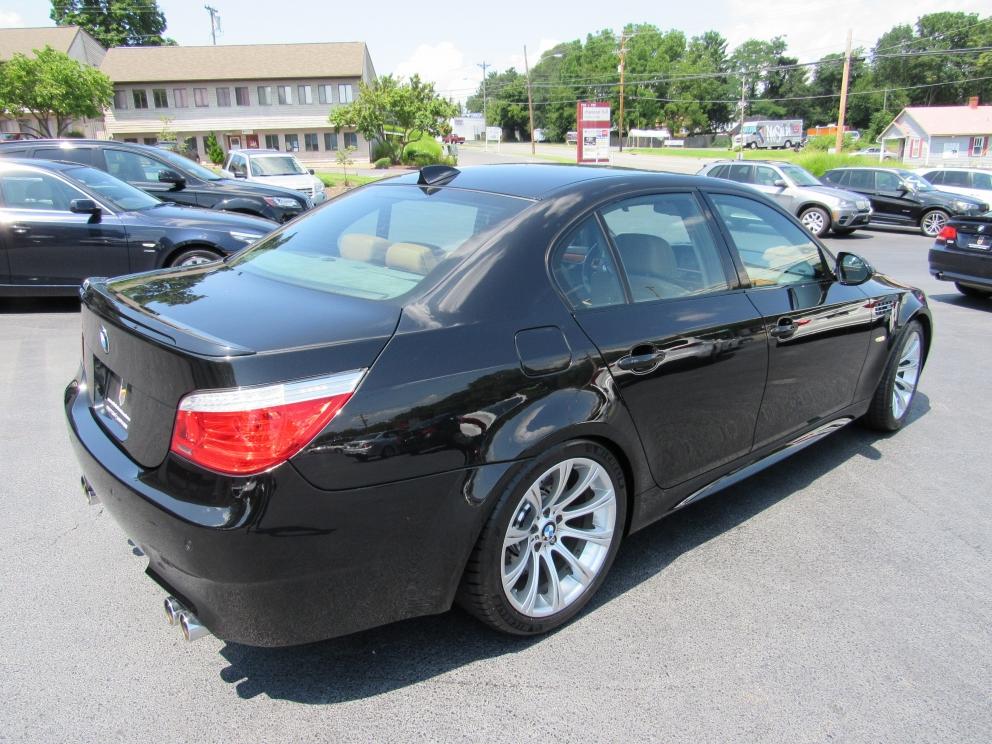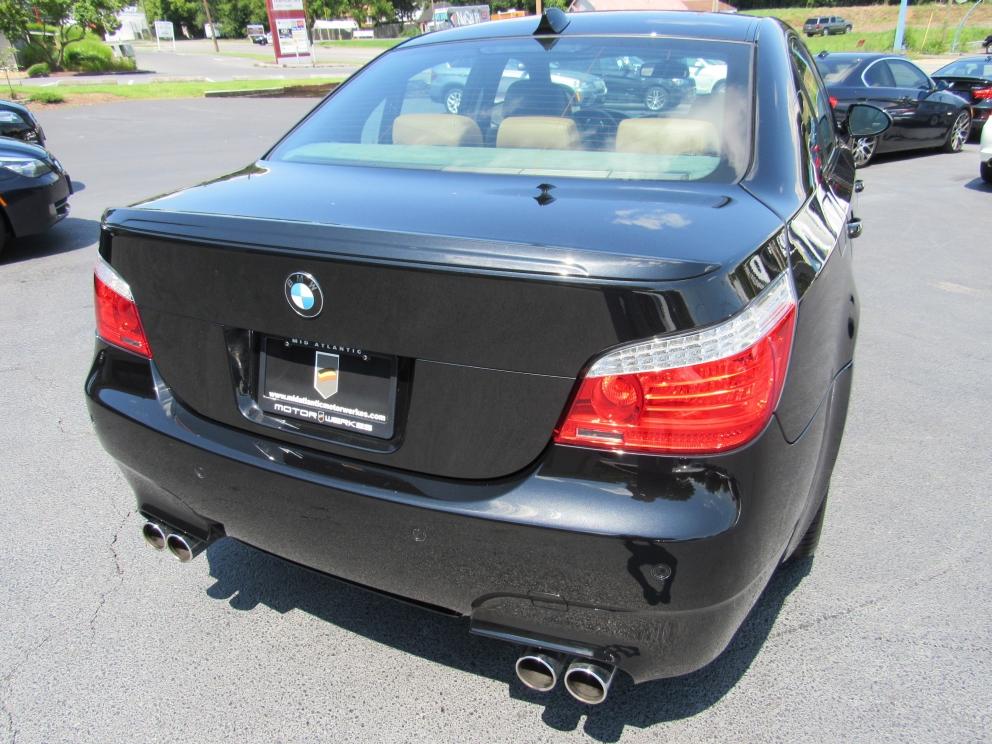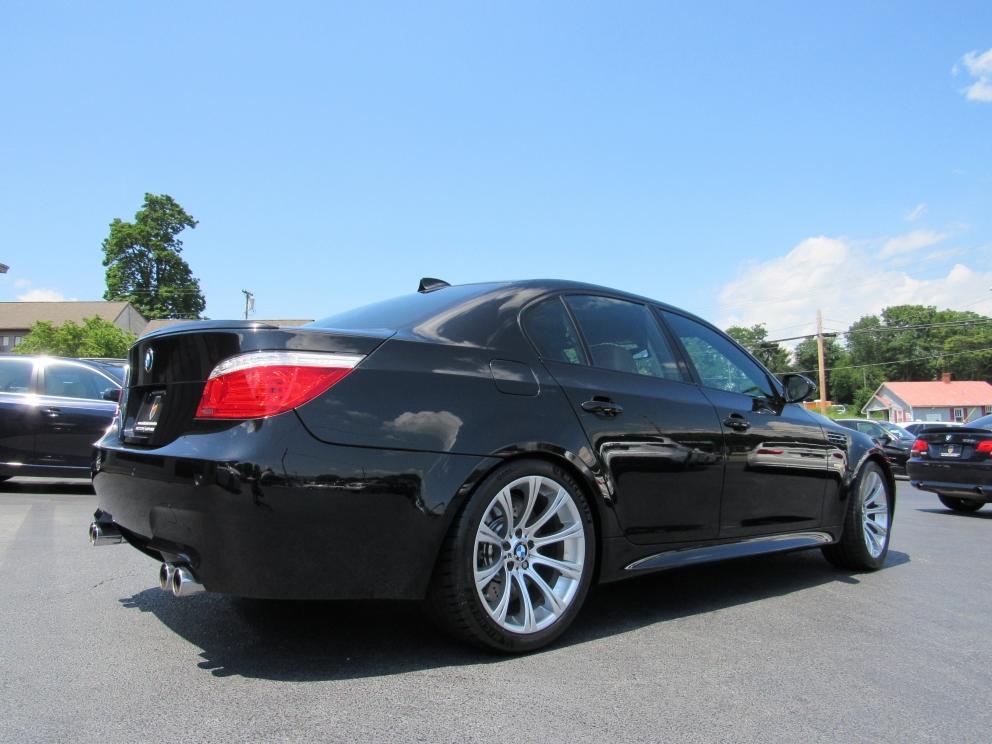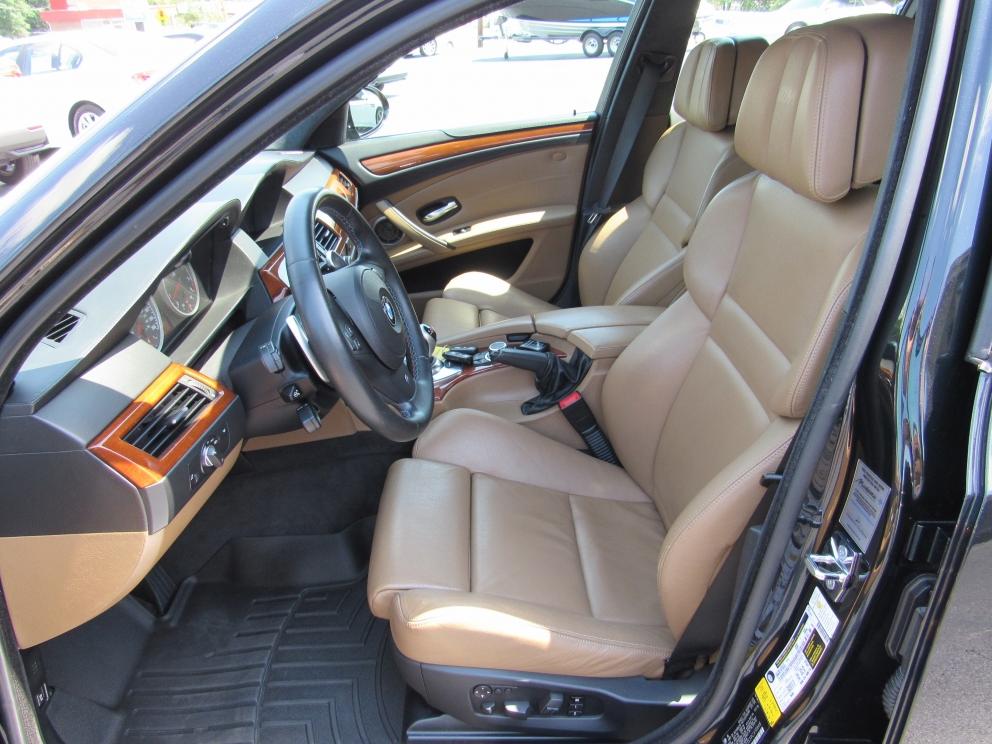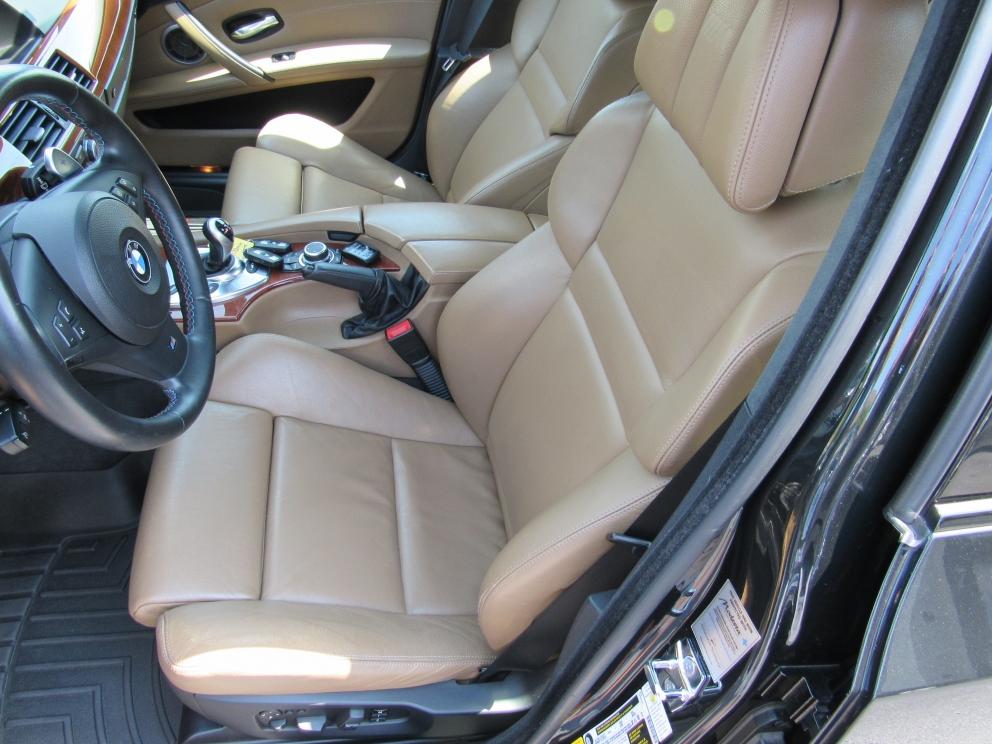 View All Photos
Where to begin with this rare gem.... First off, if you ever wanted to purchase a pre-owned BMW ///M car and take it straight to a enthusiast car show and come home with a trophy, this ///M5 would get the job done Guaranteed! We have been caring for this exquisite example for the last 3 years at our facility while the previous owner spared no expense to maintain it at the highest possible level. The original MSRP of $100,220.00 is one of the highest we've seen on this year/model. The simple list of nice options are: NAV, Heated Seats, Head Up Display, Enhanced Premium Sound, Alcantara Head Liner, Comfort Access Smart Entry/Ignition, 5.0 Liter 500hp V10 Power, Multi-Contour Seats, Park Distance Control, iPod/USB ports, Rear Spoiler, Real Time Traffic Information, Bluetooth, Rear Sunshades, Adaptive Light Control, Split Rear Seat Option, SiriusXM SAT Radio, Voice Command, Power Rear Sunshade, Auto Dimming Mirrors, Etc. Here are the super rare options and highlights: Active/Adaptive Seats (G-Force measured seat bolstering), Fully Concealed K40 Front / Rear Facing Radar (can be turned OFF btw), Soft-Close Door Option, Full Merino Leather Stitched Dash w/ Further Extended Leather Panels On Critical Wear Areas (OEM, have never seen this before!), 4 Brand NEW Michelin Pilot Sport 4 S Tires Just Installed, New Spark Plugs, Full Paint Correction, Modesta Ceramic Coating, XPEL Ultimate Film (Front Bumper, Hood, Both Front Fenders Fully Wrapped). 2 Smart Keys, Non-Smoker, Books, Records and Carfax Certified. Also, oil analysis was performed by Blackstone Labs for rod bearing wear and the results were in total favor that everything is wearing nicely, with no worries. You won't find a nicer example, I promise.
Highlights
46k Miles!! Showroom Perfect!!
Ceramic Coated + XPEL Ultimate
K40 Concealed Front/Rear Radar
Brand NEW Pilot 4S Michelins!