What Our Clients Say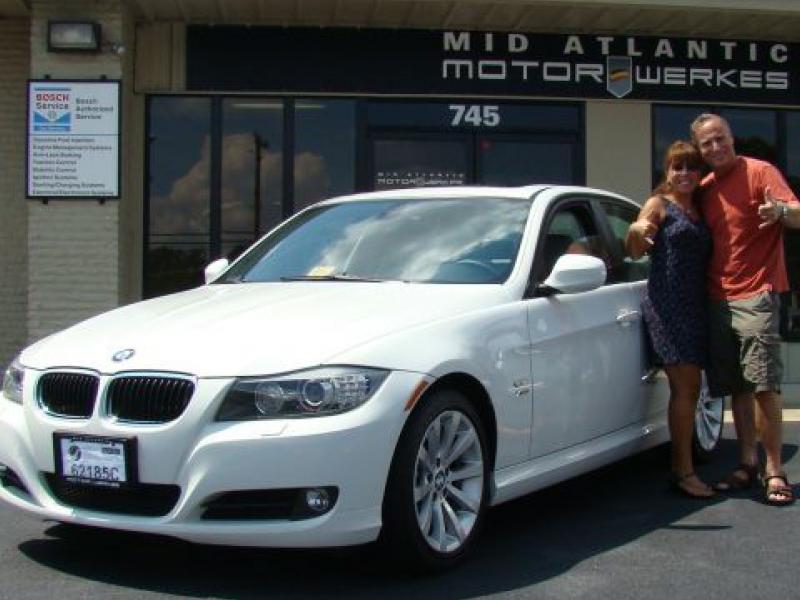 Greg, Brittany and I got back this past Friday and we had an absolutely amazing wedding and honeymoon in Hawaii.
As you can imagine she was completely blown away with her wedding present and although it was tough to leave Hawaii we were looking forward to getting back to pick up the new car. We picked up the car yesterday and Brittany is soo excited and thrilled with the car. I want to thank you and Dallas both for all of your help and what I believe to be going well above and beyond in helping me make my decision to purchase this car with you an easy one. From all the effort you went through to get the car inspected for me, to everything Dallas has done to making the hold and pick-up of the car a very smooth and easy experience. I doubt many dealers would have been as willing as you were to hold the car for over 1 month until we got back from the honeymoon and to even put it inside in the showroom. The fact that there was no hesitation and no questions on your part showed me your shop truly is focused on customer satisfaction. I really appreciate everything!
Thanks for everything and when I'm looking for my Porsche I'll definitely give you a call...
Regards Steve Herz
— Steve and Brittany Herz