What Our Clients Say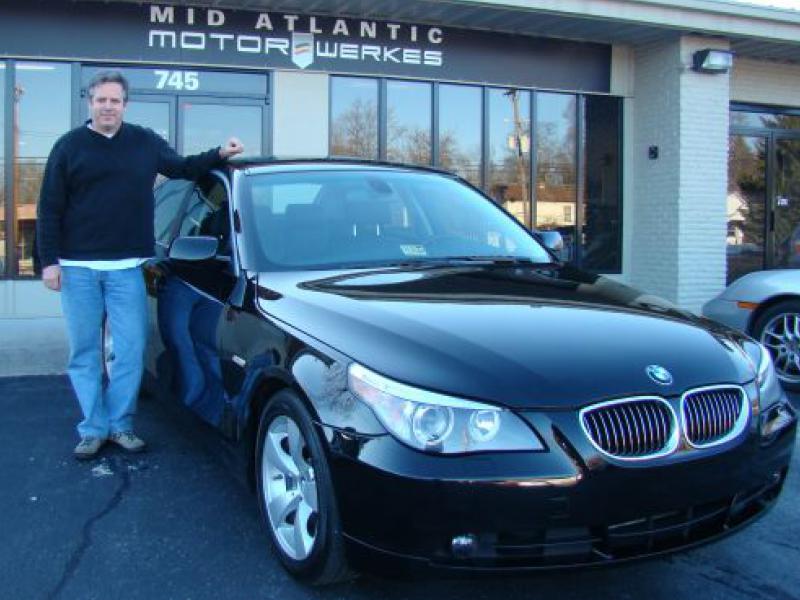 Dear Greg,
I just got home from the 235 mile drive from Harrisonburg. I am a little tired, but really happy I burned a day and made the trip. It's hard to feel sorry for me though; 4 hours in a Boxster and 4 hours driving the 530. Both great but very different cars. We will miss the sports car, but we will enjoy this gem of a touring car. It appears to be in incredible condition, is very comfortable, and got 34 mpg. That just blows me away. I also had to floor it once to avoid being squeezed on an on-ramp and was truly impressed with the acceleration.
I am not writing just to bore you with my trip story and opinions of German engineering, but to thank you. You were perfectly candid about every aspect of the car and gave me an excellent deal. I feel that you gave me exactly what the Boxster was worth, and sold me the bimmer for much less than I was able to find it anywhere near Tidewater. Your professionalism makes it obvious to me why Mid Atlantic Motorwerkes has been sucessful.
Wishing you a terrific 2010,
Don Bryant
— Don Bryant