What Our Clients Say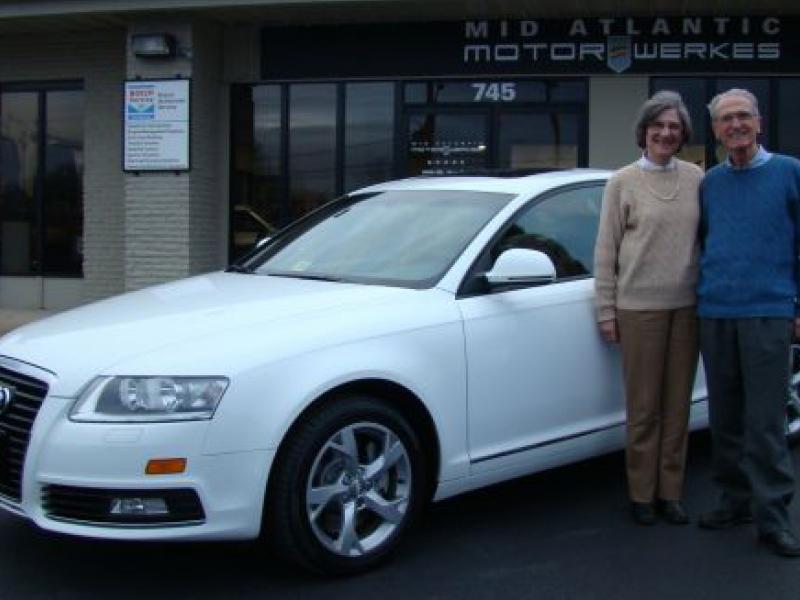 Thank you again for finding an Audi A6 Quattro for us. We were most impressed with your expedient, uncomplicated and friendly service. The car is everything we expected and we appreciate you making it so easy and hassle free for us to get our new vehicle. We will be happy to recommend you and Mid Atlantic Motor Werkes to our friends.
Gunter and Joost --- PS: Please express our thanks to Greg for the beautiful book: The Art of the Sports Car – we are enjoying it very much!
— Gunter and Joost Muller