What Our Clients Say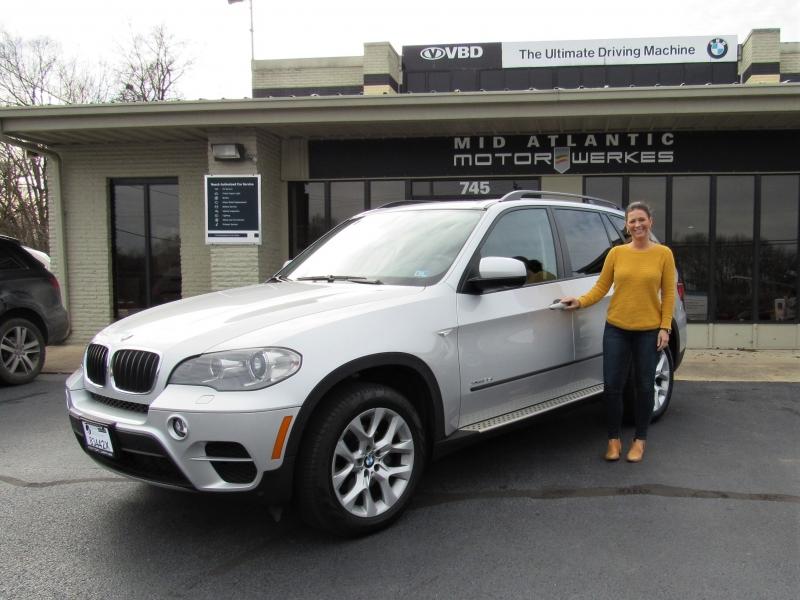 If you're in the market for a BMW save yourself a lot of time and hassle and buy from MAM. Their inventory consists of vehicles in excellent condition only. This allows confidence to purchase a pre-owned vehicle without fear of falling into a money pit of repairs. No high pressure sales tactics. MAM cares about repeat business, relationships, and reputation.

**Update*** A year and a half later we just purchased our 2nd BMW from MAM. This time a super clean X5 for my wife! Greg and Dallas are great to work with and you get peace of mind knowing you're getting a well maintained vehicle. I won't buy a used BMW anywhere else.
— Bridget Defoe